---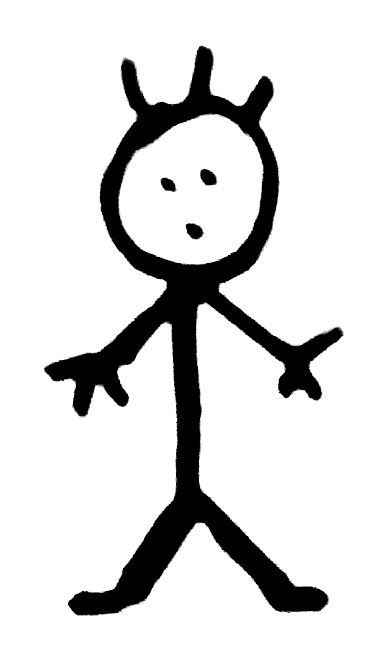 Hugo è lui.
Hugo pensa di aver fatto tutto il lavoro, ma non fidatevi.
Hugo l'ha pensato, ma io l'ho progettato e l'ho strutturato.
Hugo è davvero antipatico, si presenta bene, ha un bel modo di fare, è elegante e colto, ma Hugo vuol comandare, mentre io voglio collaborare.
Insomma, Hugo si fa voler bene e può sembrare completamente affidabile, ma non lo è. E Io?
Io mi occupo, da quasi trent'anni, di consulenza e assistenza allo sviluppo strutturale e finanziario di idee, progetti e lavori aventi carattere nazionale e internazionale, promossi da operatori culturali, istituzioni e enti pubblici, cittadini e organizzazioni territoriali e civili.
Opero, prevalentemente, nei settori della cultura, dello sviluppo territoriale e regionale, del sociale, dell'ambiente e delle nuove tecnologie applicate alle imprese.
Sono formatore, inoltre, nell'ambito di corsi organizzati da enti di formazione legalmente riconosciuti, nonché organizzazione di seminari e convegni i cui obiettivi siano la divulgazione delle linee guida e delle potenzialità di tutti i programmi di finanziamento a livello comunitario, nazionale, regionale e locale.
In ambito specificamente culturale, ho creato e presiedo una associazione con la quale abbiamo organizzato eventi e sviluppato progetti in Italia e all'estero, promuovendo gli artisti italiani, la progettazione culturale e la comunicazione del territorio.
Ora è nato The Slow Side, un centro culturale internazionale.
Ecco, sono Franco Fabbri

---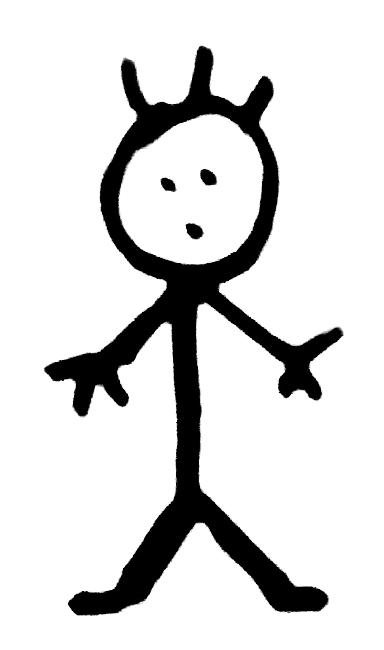 Hugo is him.
Hugo thinks to have done all the work, do not trust him.
Hugo thought about it, I planned and structured it.
Hugo is really unpleasant, he looks good, well mannered, elegant and educated, but Hugo wants to be a leader, whereas I want to collaborate.
Overall, Hugo knows how to get affection and seems completely trustworthy, but he isn't.
And what about me?
I have been working, for almost thirty years, as a consultant and assistant in the structural and financial development of ideas, projects and jobs with national and international aspects, promoted by cultural operators, institutions and public sector, citizens and territorial and civil organisations.
I deal predominantly within cultural sectors, territorial and regional development, communities, environment and new technologies applied to enterprises.
Moreover, I teach courses organised by legally recognised formative bodies, I plan and deliver seminars and symposia aimed to disseminate the guidelines and the potential of all the funding programmes within the EU community, nationally, regionally and locally.
Specifically, within the cultural sphere, I created and foresee an association with which we organised events and developed projects in Italy and abroad, promoting Italian artists, cultural planning and communication of the territory.
Now The Slow Side is born, an international cultural centre.
Here I am Franco Fabbri